Newcastle Escort Agency - Team
These beauts and the Amour ladies (and gents) are my best friends in the world, I have NOTHING but the upmost repect for this team, TEAM AMOUR. (Love Stacey)
Stacey: I'm stacey owner of Amour Escorts, you will often find me on day shift phones, I laugh a lot and like to deliver jaffa cakes with coffee :)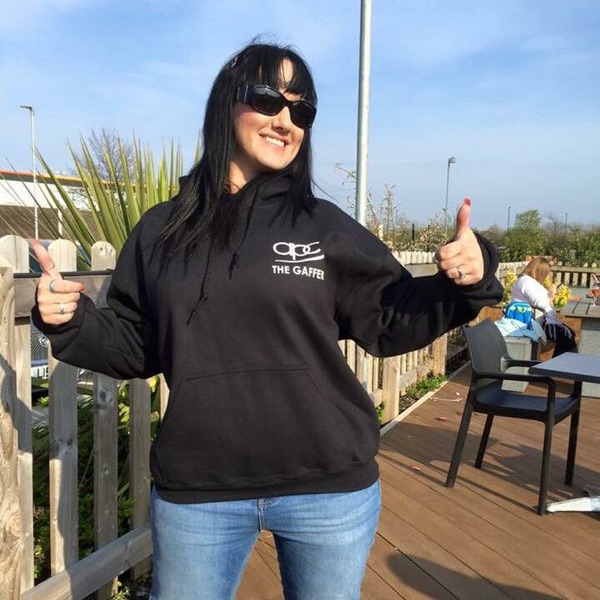 Danielle: Hello lovelies I'm Danielle, Stacey's side kick on day shift phones and now weekend night shift :) happy to assist always my friend.Best friends with Molly, Charlie, and Stacey we are a good team!!!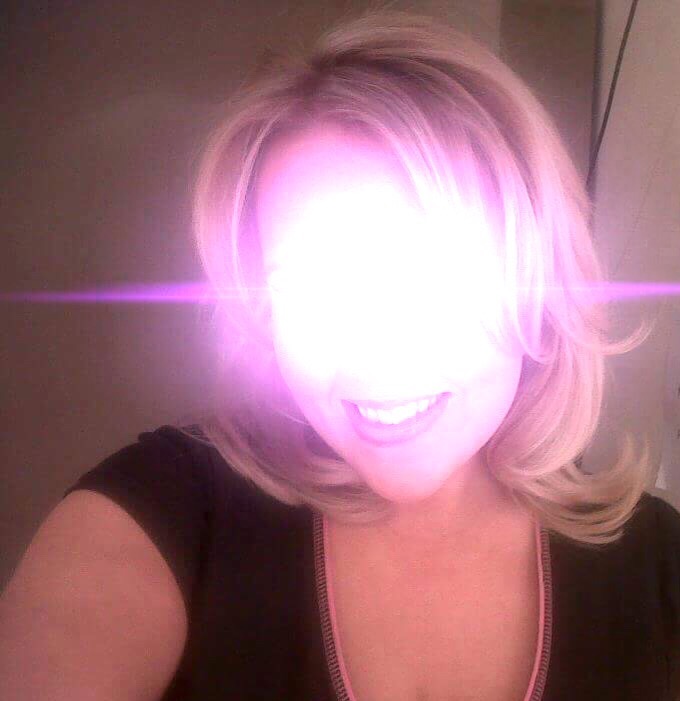 Charlie: Hiyaaa I'm Charlie night shift through the week, and Saturday day yes there's a few of us!! I absolutely love my job, and love the banter.

Molly: Hello there I'm Molly, I'm sure you all know I'm handy more ways than 1 ;) I am another lady part of the office when I'm not entertaining you gents at Amour, love my job!!
Cheryl: Hi my names Cheryl, firstly I'm a driver for Amour but I also cover the phones if I'm needed. I love working with the Amour team, it's never a dull day and I'm lucky enough to be able to say I love my job, speak soon I hope xxxx